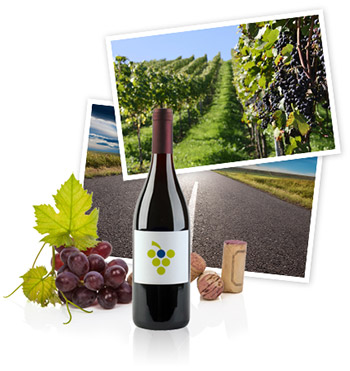 Verhoeven Wijnexpediteurs has concentrated exclusively on wines and spirits logistics for more than 30 years with 100% focus on the customer. 
Our organisation is designed around you, the customer. We arrange the shipping of wine for you from the wine-producing countries, complete the customs declaration, and store the wine or deliver it to the required address. Naturally our high volume means that you can expect a competitive price.
As a wine shipper we have built up a large customer base within drinks logistics over the years, in part by strictly adhering to our core values:
Service
Quality
Reliability
Our 'wine' customers are located in the Netherlands, Belgium, Germany and France and range from wine importers, restaurants, retail and purchasing consortiums through to private individuals.
We are equally happy to offer complete loads or small scale groupage on a weekly basis for transporting your wine.