Corporate Social Responsibility has long since ceased to be an empty slogan in the wine world. And certainly not with us.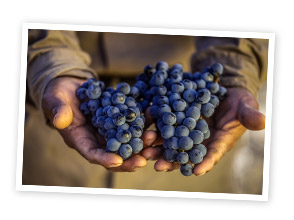 We make our contribution by:
Using Dutch carriers who use at least Euro 5 vehicles or better.

Minimising the use of paper. Our planning department has been completely paper-free for over eighteen months. This has reduced our paper consumption by over 80,000 pages.
Printing less paper has led to an enormous saving on our ink consumption.
Reduced paper consumption leads to a reduction in waste processing.
Limiting the use of lights where possible.
Avoiding 'consumption' is now an ingrained part of our thinking and actions.