Refrigerated and frozen transport
The transport of goods under controlled temperature is specialist work. Fast loading and unloading at the right temperature is required. With Jawimex Logiqs you are at the right place. Years of experience in refrigerated and frozen transport in Europe has led to extensive knowledge and expertise. Our reliable transport network ensures that your products are delivered under the right conditions and at the right temperature to your customers throughout Europe.
From one pallet to full trolleys
We are specialized in partial loads from one pallet, the so-called refrigerated groupage transport. But we also offer you an excellent service regarding the transport of full loads. Due to our extensive European network of logistics service providers and transporters, we are able to supply your customers weekly within a well-structured distribution system.
We load full loads of refrigerated and frozen goods daily in the Netherlands and Belgium and deliver it to your customer the next day, depending on your destination. Your refrigerated and frozen goods can be transported at any desired temperature and to any European country at very competitive rates.
In addition, we also load daily in other European countries to transport your imported goods to the Netherlands and Belgium. And we can also provide transport between other European countries. We can offer this on an "on-spot" basis, but also on the basis of fixed rates and routes for the whole year.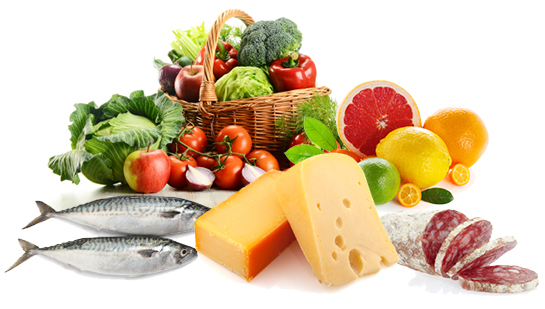 Why you should choose Jawimex Logiqs
International refrigerated and frozen transport is the major specialty of Jawimex Logiqs. Meat, fish, dairy, cheese, chocolate, fruit and vegetables, bakery products and egg products are, among other things, transported by us weekly to countries throughout Europe, such as: