Logistics of wine and spirits
Verhoeven Logiqs wine forwarding has been exclusively engaged in the logistics of wine and spirits for more than 30 years. Due to our extensive experience, we know better than anyone what you will encounter. We think along with you.
Despite our growth, we continue to work daily according to our own core values: service, quality and reliability. That way we have built up a large customer base. Our customers are located in the Netherlands, Belgium, Germany and France and range from wine importers, restaurants, retail and purchasing combinations to private individuals.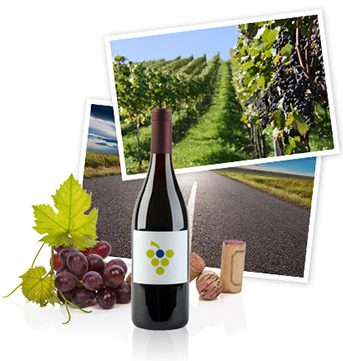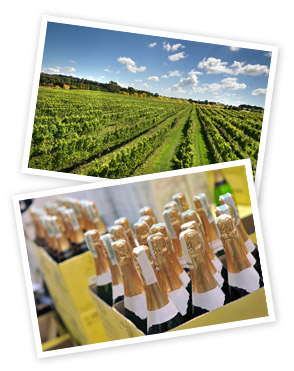 Why you should choose Verhoeven Logiqs
You can not only come to us for your wine transport. We do much more than that. We can also arrange the following business for you:
Checking the "readiness" of your shipment with the supplier.
Wine transport with refrigerated lorries from the wine regions to the Netherlands.
Excise declaration.
Wine storage in a free warehouse or AGP warehouse.
Wine distribution from box to pallet throughout the Benelux.
Transport of full trolleys.